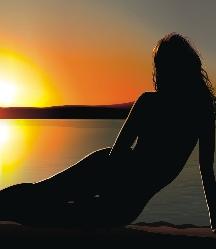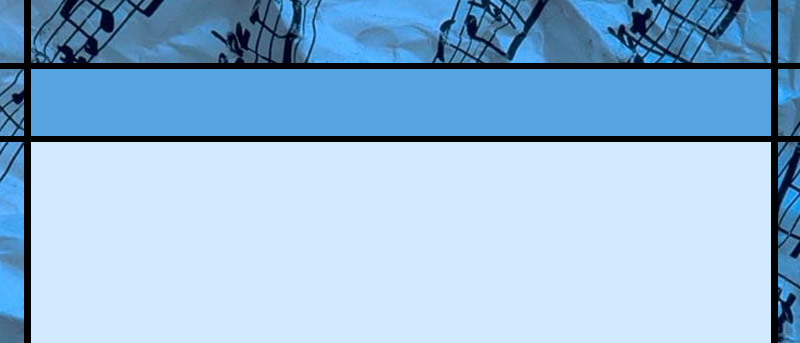 Welcome!                 Clay Guthrie is a songwriter & music producer living in San Diego, CA. These are a selection of his most recent songs featuring the lead vocals of Wes Faith, Artavia & Stephanie. 

  Songwriter / Music Producer

        New Single 

'HEART IN PIECES'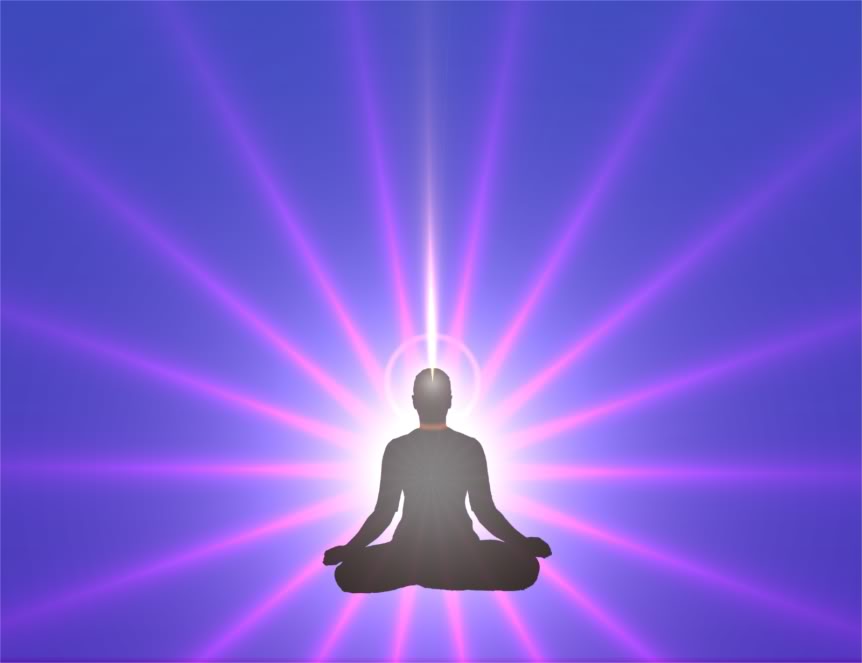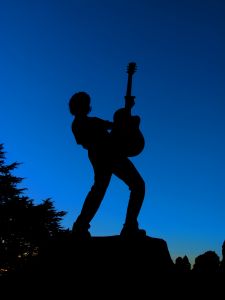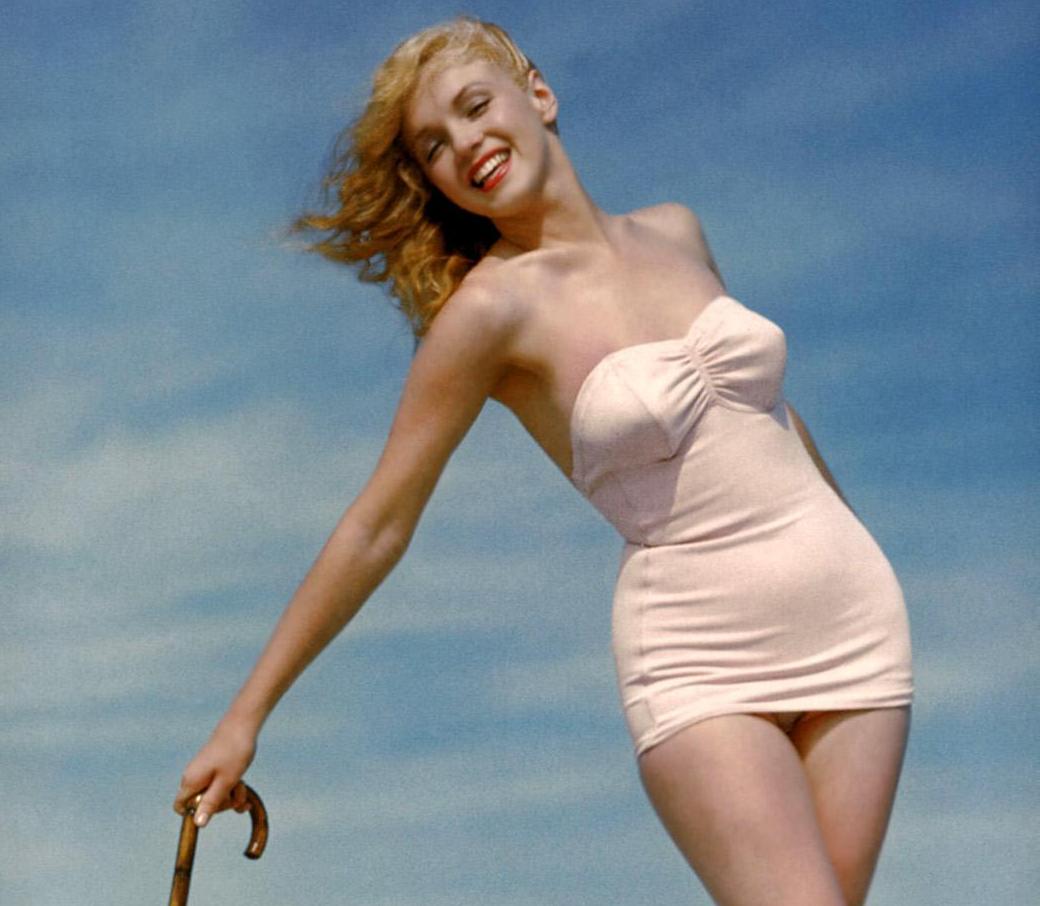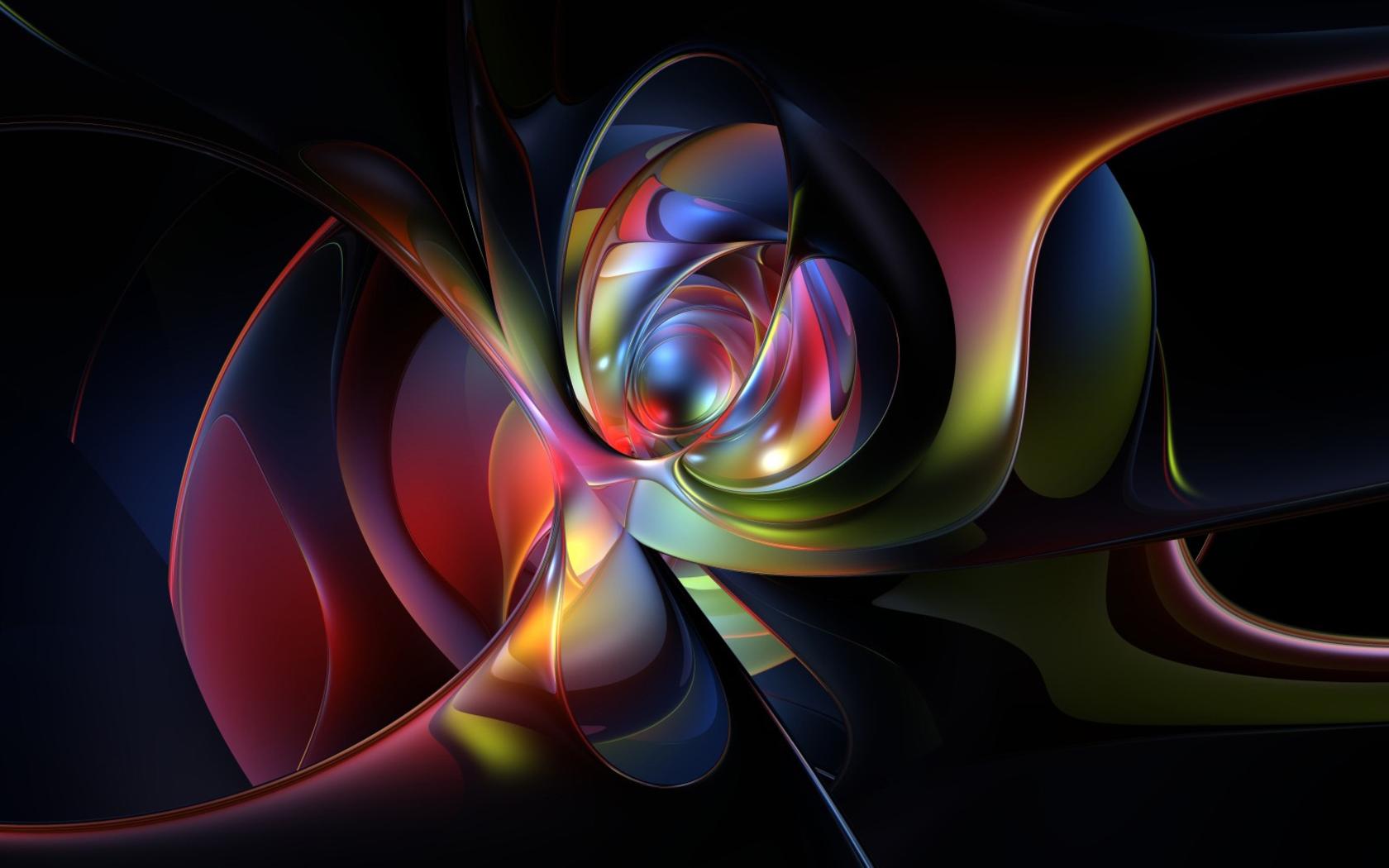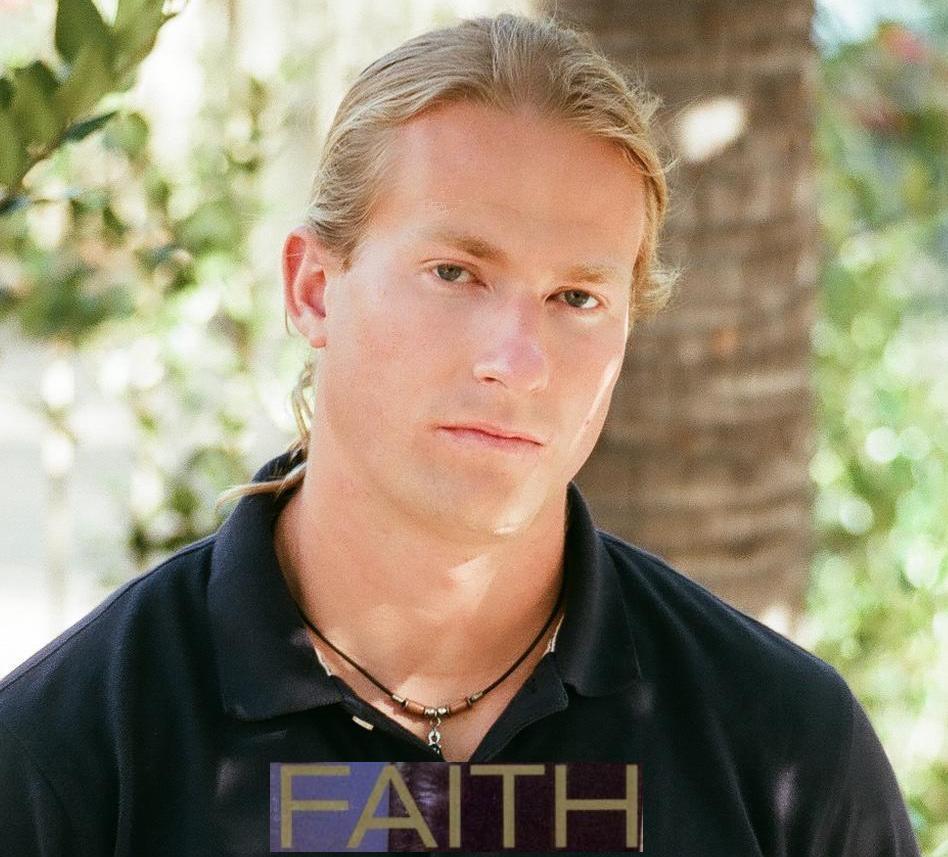 All Songs written by:

  Clay W. Guthrie (c)

         Featuring Artavia  

'LET'S DANCE' (NO FEAR)

   NEW SONG & VIDEO

  "DIAMONDS & GOLD"